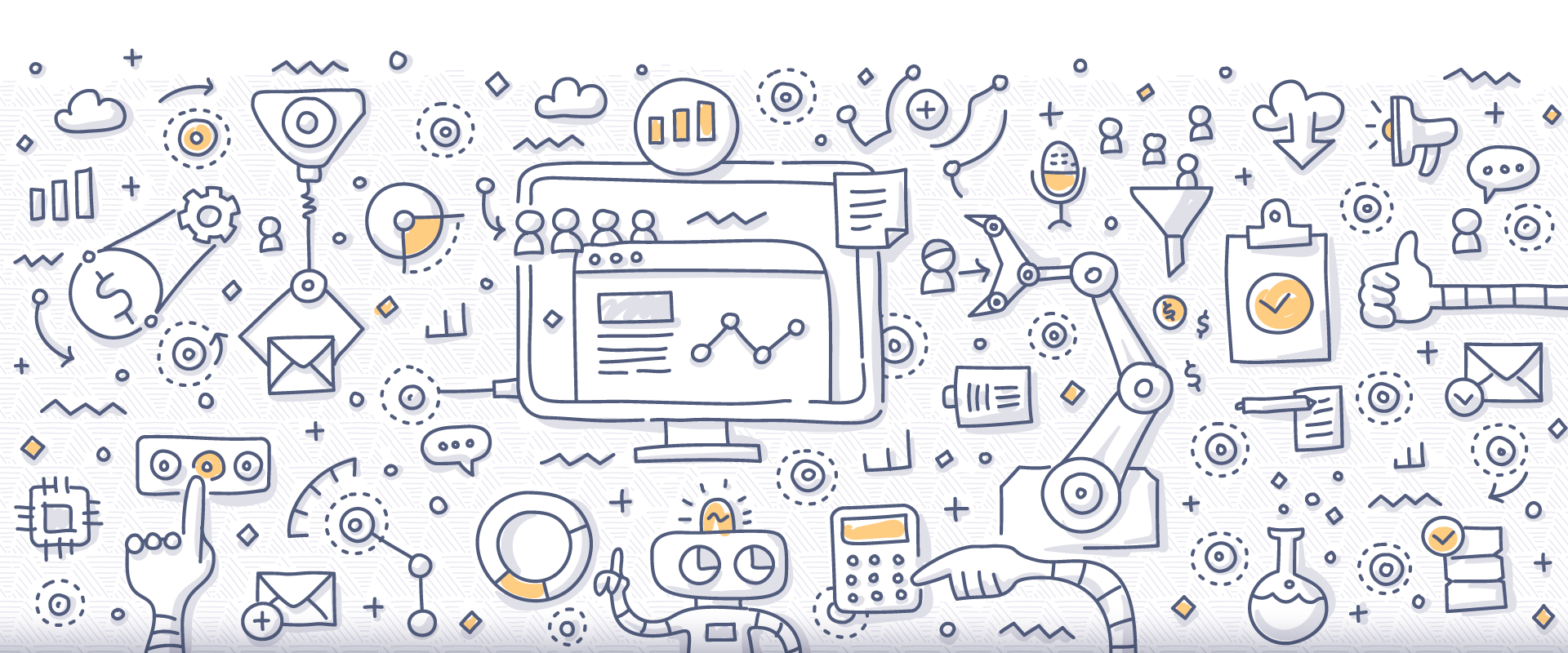 ---

By 2020, with AI, 85% of customer interaction will not require a human interaction
---

In 2017 more than one-third of all surveys were carried out on a mobile phone.
---

Experts suggest that return rates of 85 percent or higher for surveys are considered excellent.
If you don't consider the above facts when marketing your business you may be leaving money on the table
Why LinkFusions Surveys?
---
With LinkFusions Surveys know exactly what your customers want - excellent for gaining valuable insights and doing market research
LinkFusions Surveys allows you to create highly interactive surveys to connect with prospects
Customize surveys based on customer responses
Place leads in appropriate marketing funnels
Drive customer engagement by running contests and introducing new products and services
Excellent for getting customer feedback!
...and more!
Survey Marketing is an excellent way to guage customer intention. LinkFusion Surveys makes it fast & easy!
Want to see it in action?
Text Linkme to 1-888-303-7166