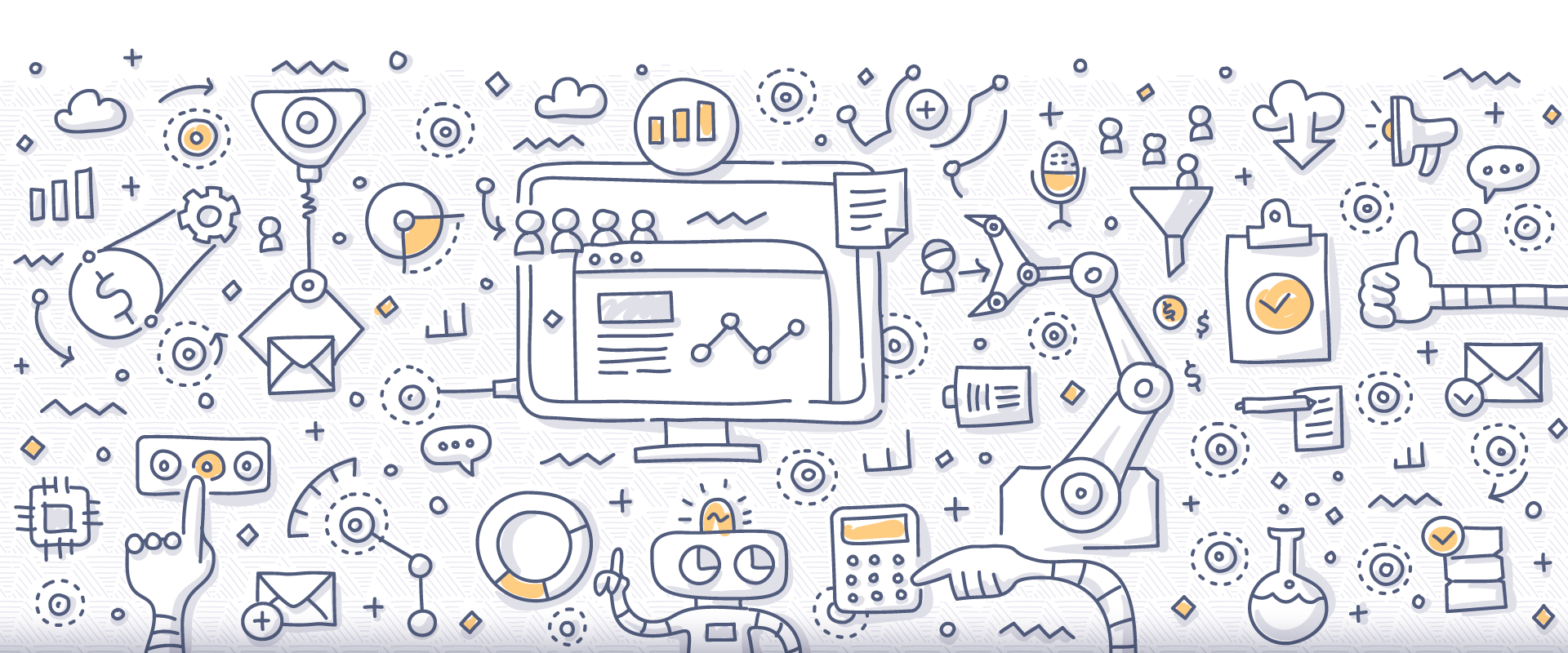 ---

This is the percentage of business cards that get thrown out in less than 1 week. This means that almost 9 out of 10 cards handed out go in the trash.
---

Over 60% of people throw away a card because they don't need service right away - however, this does not mean they won't need service in the future.
---

For every 2000 cards passed out, the number of sales increases by roughly 2.5%
If you don't consider the above facts when marketing your business you may be leaving money on the table
Why LinkFusions Digital Business Card?
---
With LinkFusions Digital Business Card you can send your contact details instantly to anyone you want to in just in a few clicks
Details sent can be added directly to your contact's phone address book
LinkFusions highly interactive digital business card can display your company logo, video and brochure
Share everything from your company information to your social profiles
Decide which fields you want to share digitally and which you want to hide
Clean design that displays in any browser or smart phone!
Don't print another business card again - share your digital business card with unlimited leads
...and more!
Digital Business Cards are the future. LinkFusion Digital Business Card makes it fast & easy!
Want to see it in action?
Text Linkme to 1-888-303-7166