I'm Ben Fatola, CEO of LinkFusions. If you're on this page, I'd like to congratulate you for taking the first step towards effectively marketing your business!
Let me ask you this...
Are you looking to market your business on a shoestring budget?
It's not easy, but it's possible...
LinkFusions has helped hundreds of businesses to succeed.
Read on to see how you too can harness the power of multi-channel marketing to get a competitive edge — attract more clients, and keep your current customers happy.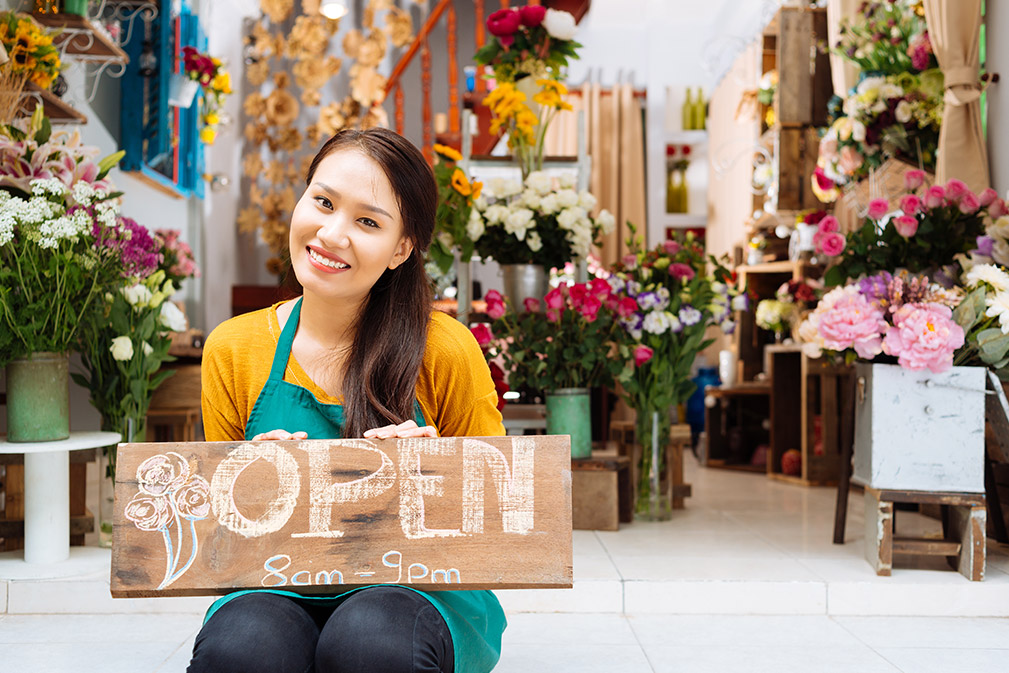 Are you letting any of the following excuses curb your business growth?
I don't have enough money
I'm not able to get new customers
I don't get repeat business
I'm not able to keep existing clients
Nobody knows my brand
There's too much competition
I'm not getting enough foot traffic
I don't have a marketing team
I lack business insights
I don't have the skills I need
I don't have time for marketing
Introducing

Link

Fusions
LinkFusions is a multi-channel marketing platform that can help small business owners like you generate daily leads, attract new clients and optimize your off-season sales.
How can Link
Fusions

help drive business growth?
By empowering business owners like you with a multi-channel marketing strategy that works.
LinkFusions multi-channel marketing gives you the power of Text and Picture Messaging, Phone, Email and Surveys so you can instantly grab customer attention on the platform they're most comfortable using.
---
Attract new customers with exclusive offers
Simply put up a poster outside your business, hand out flyers or embed a web form on your website inviting people to email, call or text a number of your choice to avail a special offer.
As soon as they take action, they'll automatically get sent an exclusive offer and automatically get added to your marketing campaign so you can build your database and reach out to your list again and again with deals, contests, new product or service notifications, vouchers and coupons and keep them coming back for more.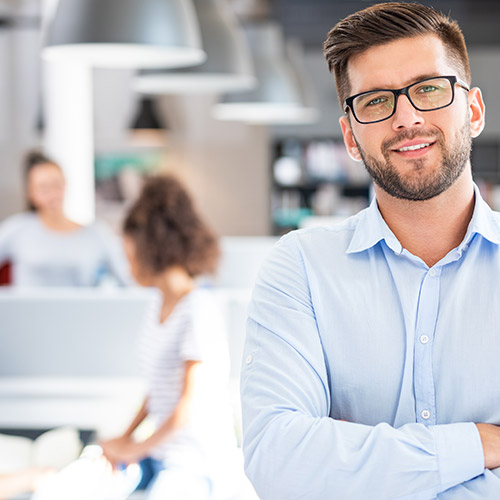 ---
Become the talk of the town
Want your appointment calendar to be filled every day?
Apart from your incredible service and reputation, promoting your brand and getting people to remember you is key.
Add your brand logo, website and social links to any marketing campaigns and become instantly recognizable to your clients whenever you send out regular automated updates.
---
Transform warm leads to hot clients
Getting people to purchase from you the first time is easy, but how do you get them to return again and again?
Follow-up is the key to business success, and the same goes for your business.
Capture new customer data by asking them to opt-in to your campaign the first time they arrive at your store or fill out a web form on your site by offering an exclusive deal such as 15% off on their first purchase, a members only deal club, or an offer too good to refuse.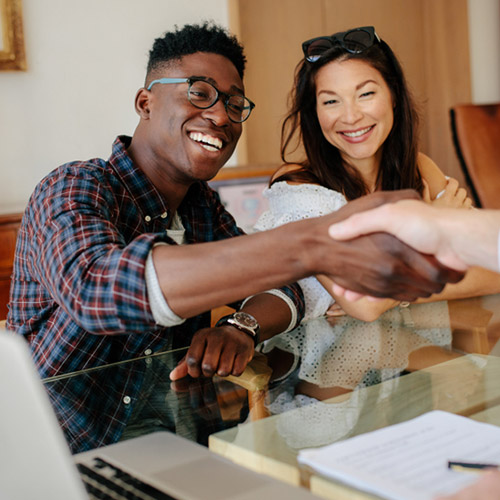 ---
Hook buyers with product and service photos
Instantly enable prospective buyers to feel that luxurious cashmere sweater, see what the new wheels on their car would look like, or experience the state-of-the-art equipment at your clinic.
Sending incredible pictures is a great way to attract customers.
LinkFusions enables you to add an image to all of your texts, schedule texts at the time they'll have the most impact, and gives you the flexibility to send out a few or thousands of texts in just a matter of seconds to reach your customers instantly.
---
Assess client interest with surveys
Surveys are one of the best ways to interact with your audience, and literally take a few minutes to set up and send out in LinkFusions.
By setting up a simple multiple choice survey you can poll prospects about what their favorite product is or the service they'd love to see go on offer.
Offering them a voucher for submitting their vote or opinion helps you collect insightful data for your next marketing campaign and gives them an incentive to return.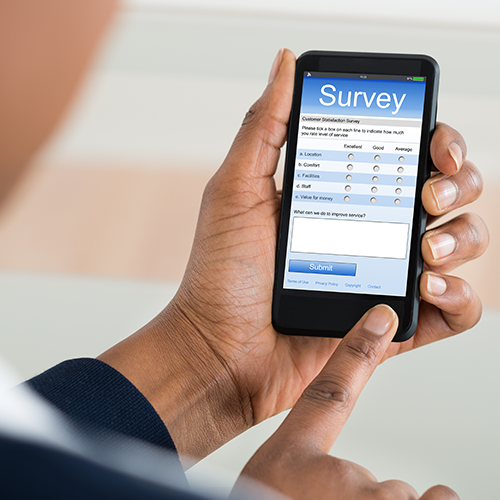 Here are some sample text messaging campaigns you can start to use right away!
Text Coupons
Setup a campaign to follow up with first time customers a few days after their visit. You can even include MMS to add an image to make your offer extra irresistible!
Contests
Get people to simply text a keyword to your number and they'll automatically be entered in the contest to win. Sweepstakes are a great way to convert contest participants into new customers.
Time-Sensitive Offers
Combine text messaging with limited time offers and you've got a winning combination to attract new customers and engage past and current clients.
Boost Inquiries with Video

Did you know that listings with video receive 403% more inquiries? LinkFusions enables you to add a video to your text messages to sky-rocket your conversions!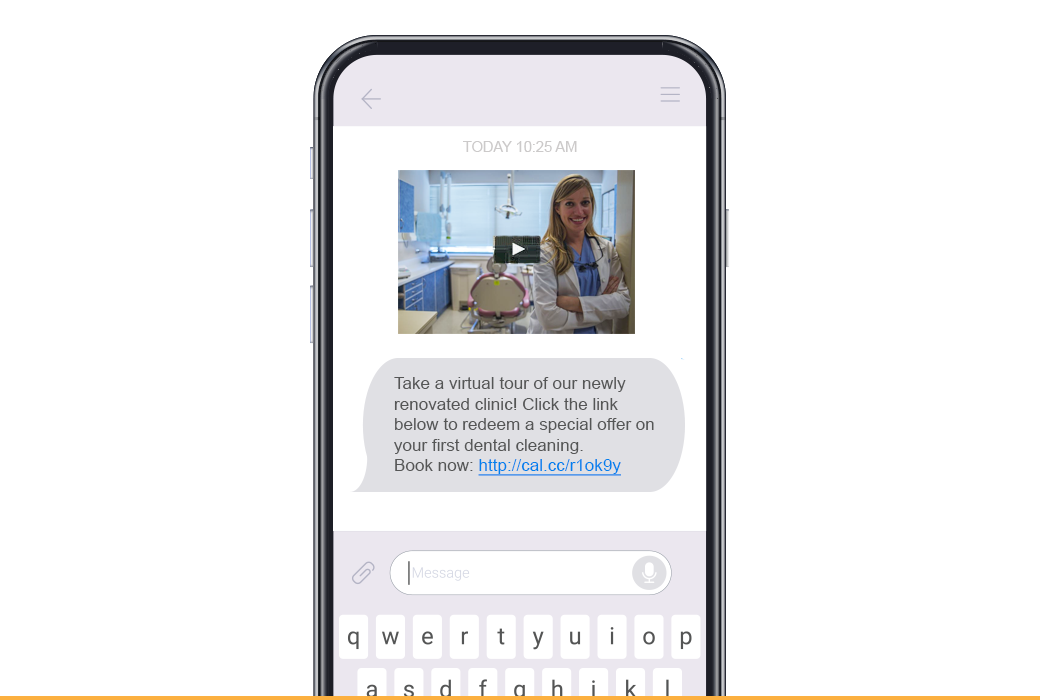 Mobile VIP Club
Ask customers to join your text VIP club to enjoy exclusive "members-only" privileges. Once they join, you can share offers, weekly specials, newly released products and keep them coming back for more!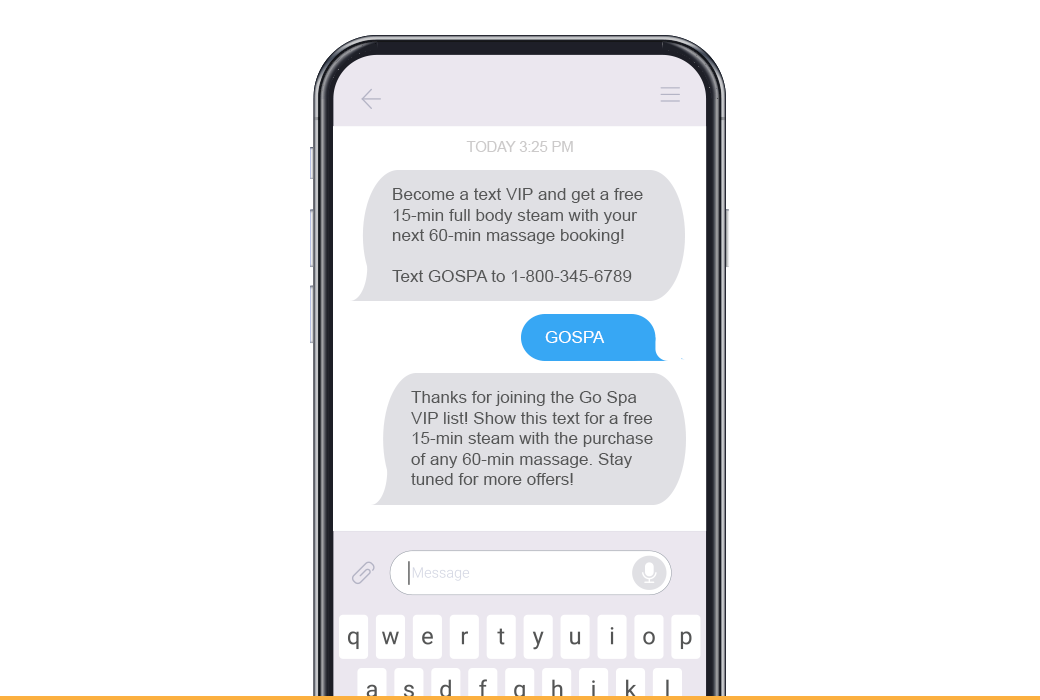 Run Surveys
Grow your list and interact with your audience with text to vote surveys. You can also offer customers a freebie or coupon as a thank you for casting their vote.
...and

there's more!
Keep adding new leads on auto-pilot to existing campaigns

Capture lead data through custom web forms or even when someone calls you or sends you an SMS

Already have a list? Upload all your current contacts via spreadsheet

Get repeat clients - consistently follow up and get in front of your customers

Share product news, set up follow up reminders, hold giveaways, send limited-time coupon codes & more

Shorten your sales cycle and impact your bottom line

Support for 10 different languages

and much more!
As a small business owner,

you simply can't ignore the power of multi-channel marketing.
No matter how big or small your business is, LinkFusions has plans to fit every budget.
Whether you're a marketing pro or just starting out our exceptional support team is ready to help you grow your customer base.
Once you create your first campaign for FREE you'll gain access to your own concierge for complimentary one-on-one support!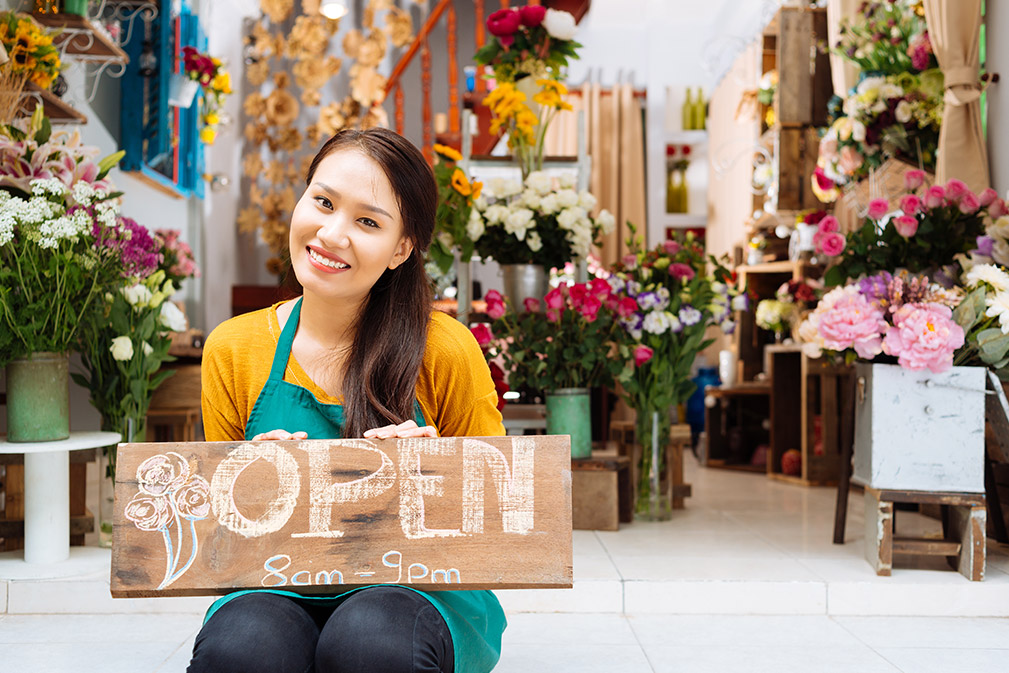 Ready to tap into multi-channel marketing to sky-rocket your business?