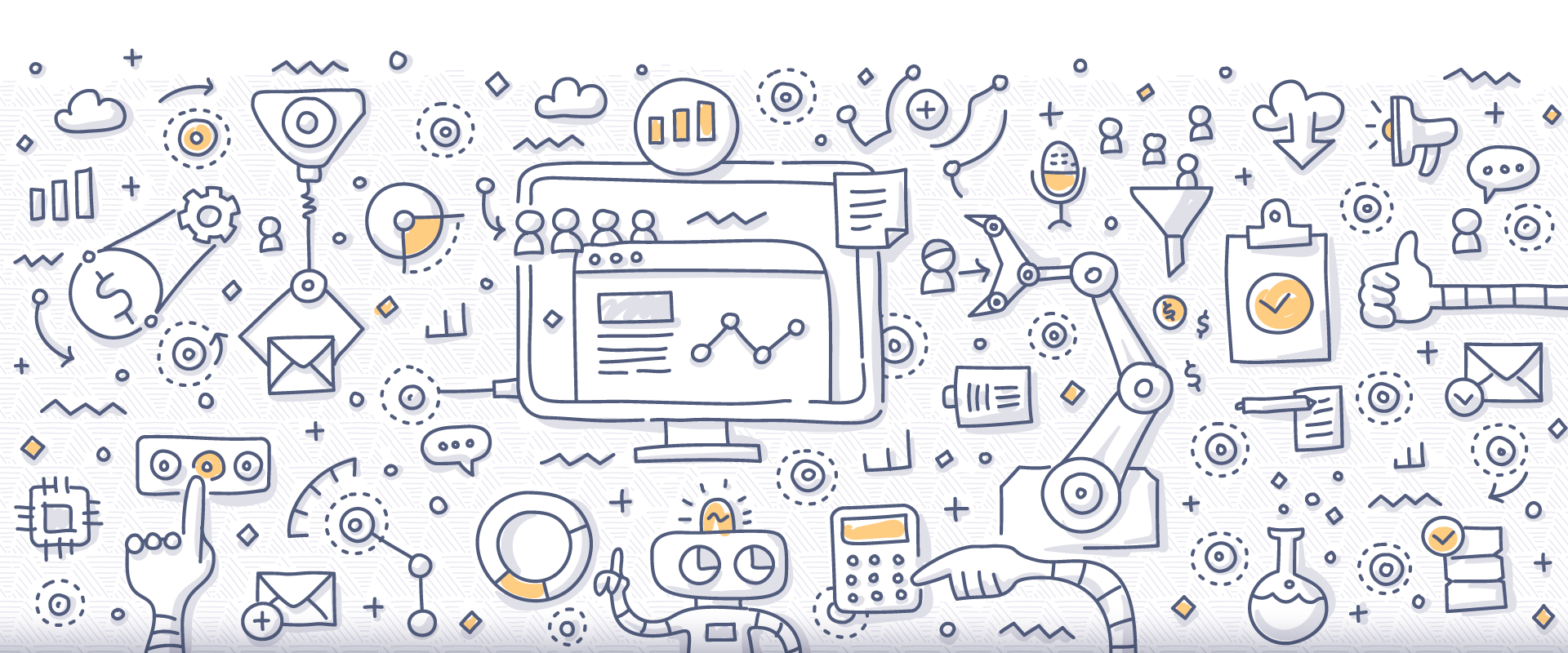 ---

Did you know that more than 95% of text messages are read within five minutes of receipt?
---

And that approximately 50% of consumers in the U.S. make direct purchases after receiving an SMS branded text?
---

Or that text messages get an astonishing 98% open rate with the average time it takes someone to respond being just 90 seconds!
If you don't consider the above facts when marketing your business you may be leaving money on the table
Why LinkFusions Texting?
---
LinkFusion Texting makes it simple to communicate with your contacts via SMS messages.
With Linkfusions texting you can deliver instant information quickly and cost effectively - without customers having an internet connection!
Pick a system-assigned phone number and send SMS or MMS messages with industry-leading reliability.
Protect your private phone number or redirect your number
Set appointment reminders and send discount codes
Send image messages of your newest products on offer
...and more!
Text Messaging is the best way to reach your audience, customer and clients. LinkFusion Texting makes it fast & easy!
Want to see it in action?
Text Linkme to 1-888-303-7166