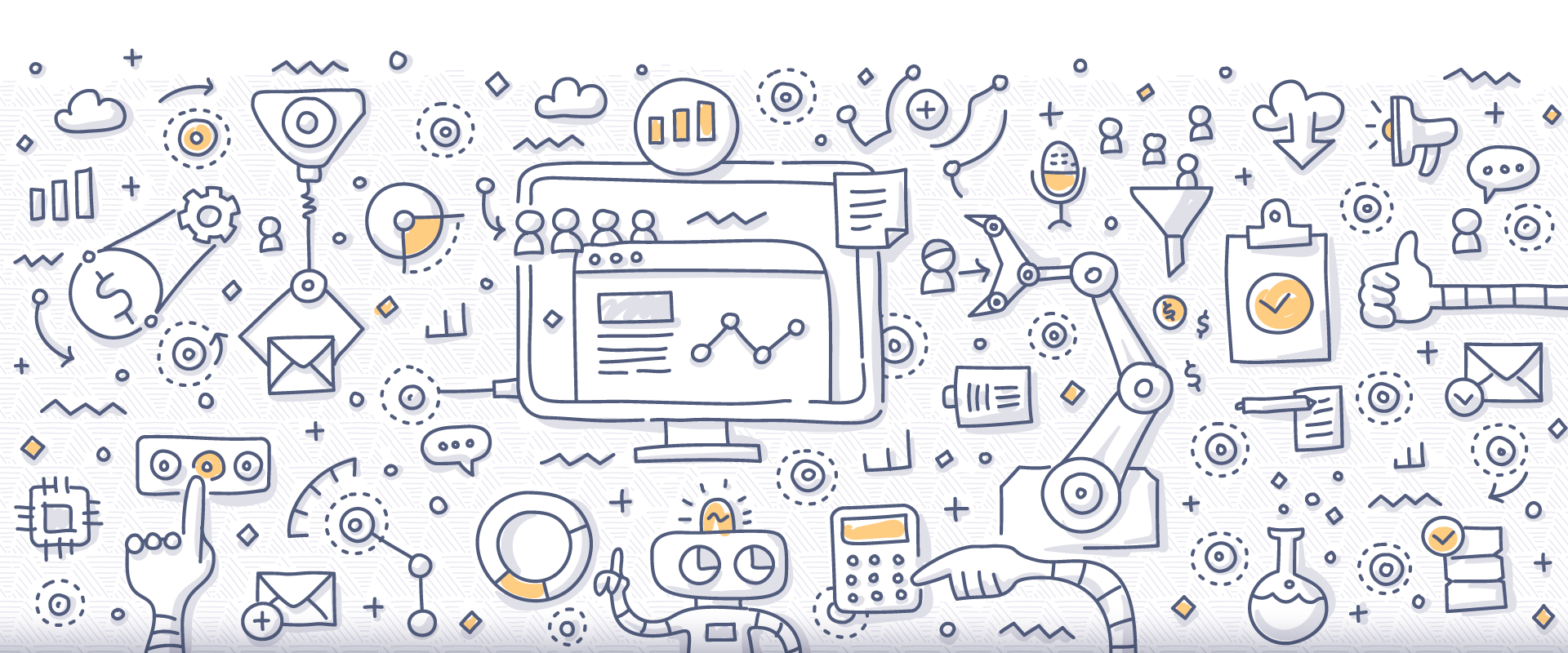 ---

Did you know 65% of people prefer to reach out to a business by phone? Only 24% prefer web forms.
---

And that the average call duration is roughly 4 min, 52 seconds - valuable time to engage and convert a lead
---

Or that 42% of people pick up their phone to call a business at least one time a week
If you don't consider the above facts when marketing your business you may be leaving money on the table
Why LinkFusions Voice?
---
LinkFusion Voice takes simple phone calling to a whole new level
With Linkfusions calling you can choose one or more system-assigned numbers of your choice
Pick voice-to-text or record your own personal voice message to grab prospect attention
Protect your private phone number or redirect your number
Qualify leads and train your staff with call recording
Leads who call you automatically get added to your campaign
Follow up with leads who called you through voice, sms, mms and surveys
...and more!
Voice Calling is a great way to reach out to leads, engage them and convert them to clients. LinkFusion Voice makes it fast & easy!
Want to see it in action?
Text Linkme to 1-888-303-7166